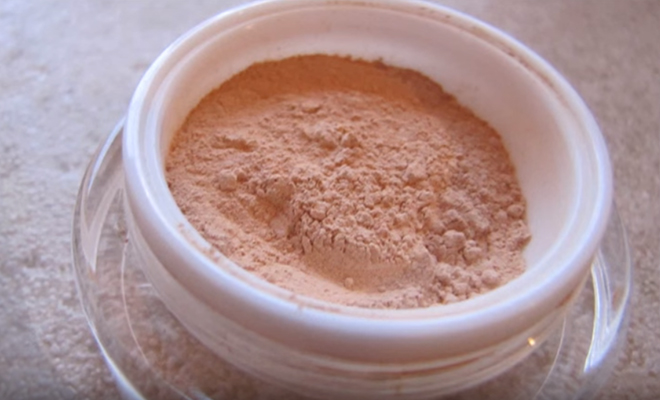 Beauty
DIY Makeup – Make Your Own All Natural & Organic Cosmetic Foundation Powder (Simple Ingredients)
By
|

Have you ever thought about making your own foundation? Probably not…right.
Well you just might change your mind after watching this video.
You'll be amazed how easy it is to make your own loose powder foundation. All of the ingredients are natural and safe food grade. Plus, you get a great foundation for just fraction of the cost that you would buy a brand name mineral makeup. And let's not forget that it is not animal tested (so important).
Ingredients Needed
Base:
Bentonite Clay
Color:
Organic Cocoa Powder
Turmeric
Beet Root Powder
This tutorial comes to us from the Colorful Canary. Learn more about them here: http://www.colorfulcanary.com/
Source