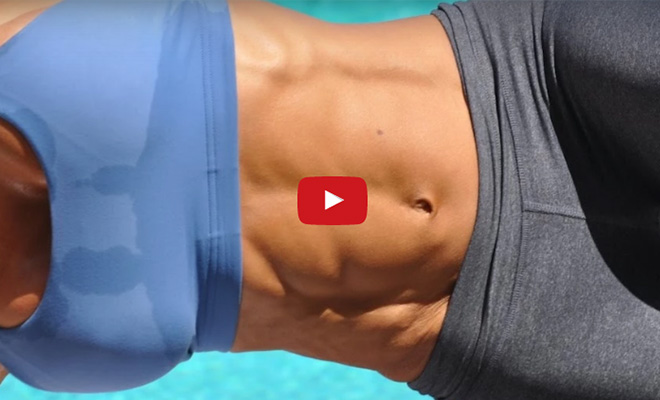 Fitness
35 Minute Brutal Full Body Workout
By
|
Burn Belly Fat with this Intense Full Body Workout
Ready to take your workout to the next level?
Join Christine from GymRa for a 35 minute intensive full body workout. Rev up your cardio, tone, and burn 250-300 calories.
This workout focuses on legs and belly fat loss. No equipment is needed. Do this at home, inside or outside, whatever your preference.
Workout Focus
carve and cut your abs
lift and tone your butt and legs
strengthen your core
slim down your arms
What's Needed?
exercise mat
towel
bottle of water
This workout is from GymRa. For more fitness and workout videos visit their channel on YouTube: https://www.youtube.com/user/Gymra1